Mobile mechanics of Los Angeles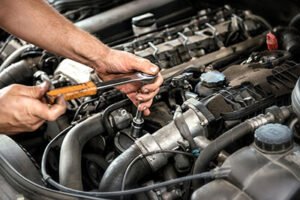 From the very beginning of Mobile Mechanics of Los Angeles, we were fortunate to have built a stable record of accomplishment with loyal customers. This is much to the credit of the ever-growing team of mechanics working in our company.These strive to keep your car, or truck running, as smoothly as it did when you bought it.
Having an increase in the number of mobile technicians in Los Angeles to fifteen, we also to the opportunity to expand our range of affordable mobile services to go along with every top mobile mechanic in the region.
As we strive for total customer satisfaction every time, we make a mobile car repair, we will send ESA-certified mobile mechanics teams in Los Angeles. All of our customers can be confident in our training, knowledge, and tools to complete many different on-the-spot mobile car repairs, and each mechanic has been specially trained and certified.
If repairing your truck, car, or utility vehicle is too demanding to handle on the road, our facilities are strategically located; meaning one of our mobile mechanics in Los Angeles can take your car away.
Save Money & Learn About Your Vehicle at the Same Time!

Call Mobile Mechanics of Las Vegas! We are ASE certified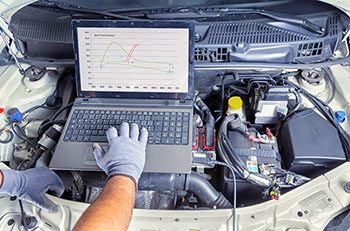 Maintenance Tune-Ups
Ignition coils and spark plugs are essential parts of your car, so...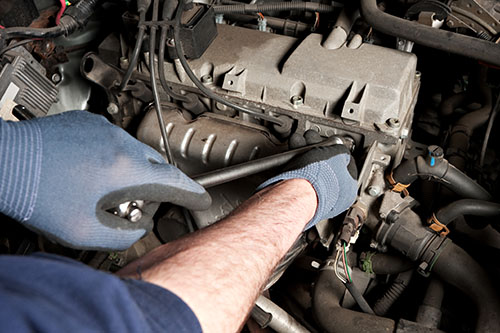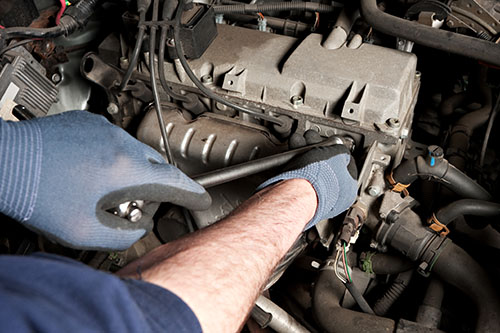 Starter Replacement
It often turns out that the starter engine does not start the vehicle ...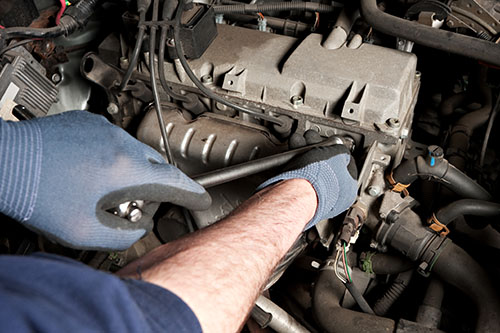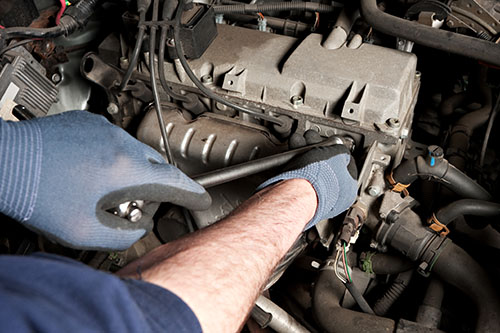 Car Diagnostics
Today's vehicles are considerably sophisticated, equipped with ...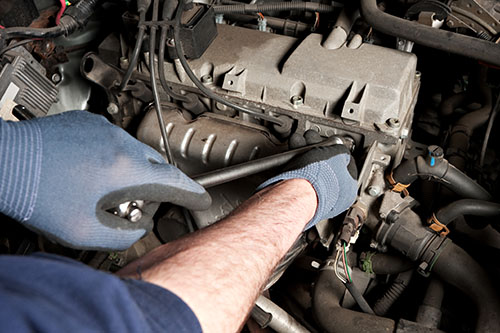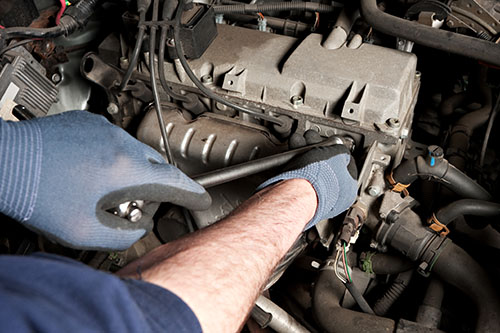 Automotive AC Repair
Most customers ask for a mobile mechanic in Los Angeles because ...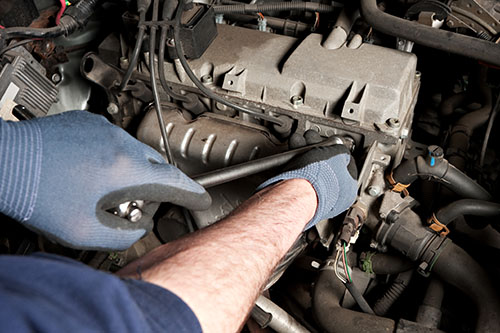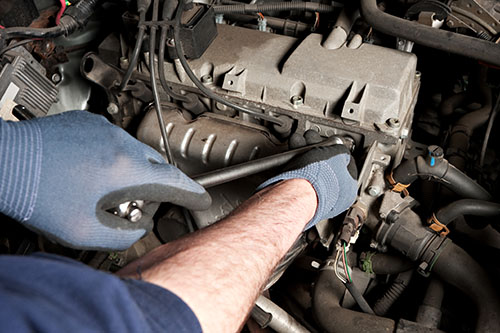 Radiator Repair
The cooling system on your car plays a central role in every ...
Pre-Purchase car Inspections
When you purchase a pre-owned vehicle, not enough information may cause a costly mistake. Acquiring a car in Los Angeles can represent one of the most important investments that you can make.
In Los Angeles, we have trained and certified mobile mechanic drivers to help in this situation. The ASE mobile mechanic will travel to the potential vehicle purchase and carry out a comprehensive vehicle inspection to verify all safety and performance elements are in excellent condition.
·         Fluids: Verify condition, age and levels or indications of leakage
·         Body: Mobile mechanic inspection for signs of collision
·         Electrical components: Each one checked by an electric mobile mechanic in Los Angeles.
·         Computer scan: Checks engine trouble codes, checks stored codes and PID verification.
·         Suspension and brakes: This includes brake pads, wheels, tires, ball joints, bushings, stabilizers, steering rods and more.
Engine and Transmission: Any engine or transmission component capable of undergoing avisual inspection by a mobile mechanic.
Driving a car without a steering system is a scary experience. If you lose control of your vehicle, stop and contact a mobile mechanic in Los Angeles immediately.
As your suspension is not working correctly, not only is it starting to collapse, it can also damage many other parts of your car.
We bring all the repair services to your home with the mobile mechanic in Los Angeles to help fix your suspension and steering to make sure they are functional and safe.
A poor gearbox may cause your car to stop working. If you suspect that your car's transmission has problems, call Mobile Mechanics of Los Angeles.
We will diagnose and fix virtually any problem with your gearbox in Los Angeles, no matter where you decide to call your mechanic.
A mobile mechanic in Los Angeles knows if the battery is fully charged,Fuel pump repair  or can replace the alternator to prevent it from wearing out.
Your alternator is the critical component in keeping your vehicle's battery at full charge.If it fails, you may end up with an empty battery and cannot start your engine.
We will diagnose and fix virtually any problem with your gearbox in Los Angeles, no matter where you decide to call your mechanic.
We do not limit the services of a mobile mechanics in Los Angeles to work on cars and trucks. They have the qualifications, tools, and experience to perform almost any maintenance and repair work on heavy equipment.
Our Commitment
Every mechanic we appoint to work in Los Angeles will perform his or her tasks correctly. While working on your vehicle, please familiarize yourself with the work of our mobile mechanic and ask questions that each mobile mechanic will be happy to answer.
It doesn't matter if the work on your vehicle is simple or complicated, all costs are affordable, and no Los Angeles mobile mechanic will overlook something that will allow us to cut corners to reduce costs.
Apart from every mobile mechanic, there is no way Mobile Mechanics of Los Angeles are the No. 1 expert in Los Angeles without the help of our customers.
With our ever-growing customer base, we want to acknowledge and thank every one of them individually for their many years of commitment and dedication to Los Angeles's mobile mechanics.
They trusted us over the past last sixteen years and allowed us to see over 18,300 vehicles while in operation in Los Angeles. A positive aspect is we have the best mobile mechanic teams patrolling; they all go through rigorous checks to make sure they are trustworthy and reliable.
Each of them has passed through our mobile mechanics, vw repair and overhaul services, all thanks to 11,210 customers, both the old and the new.
Save Money & Learn About Your Vehicle at the Same Time!

Call Mobile Mechanics of Las Vegas! We are ASE certified